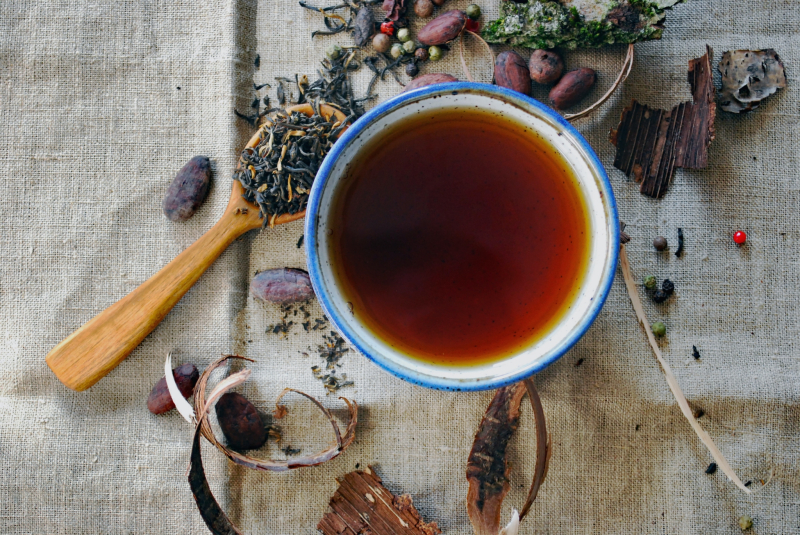 Immunity-Boosting Tea
with Nancy Jusseaume
$2000
Get ahead of cold/flu season by making your own immunity-boosting tea! Nancy will show you the best blend of herbs to use and how to brew it. She will bring in some tea for you to try during class time!
Materials fee is $7, paid directly to the instructor.

Materials for class: Please bring a glass measuring cup (at least 2 cups) plus a spatula or spoon for stirring.
Want to take the full Aromatherapy Series? Click below!
Aromatherapy Care Package
Session 1:

Dec

19th

,

2023

Tue

from

6:00 - 8:00 pm
NOBLE HIGH SCHOOL
388 Somersworth Rd.
North Berwick, ME 03906 Get directions